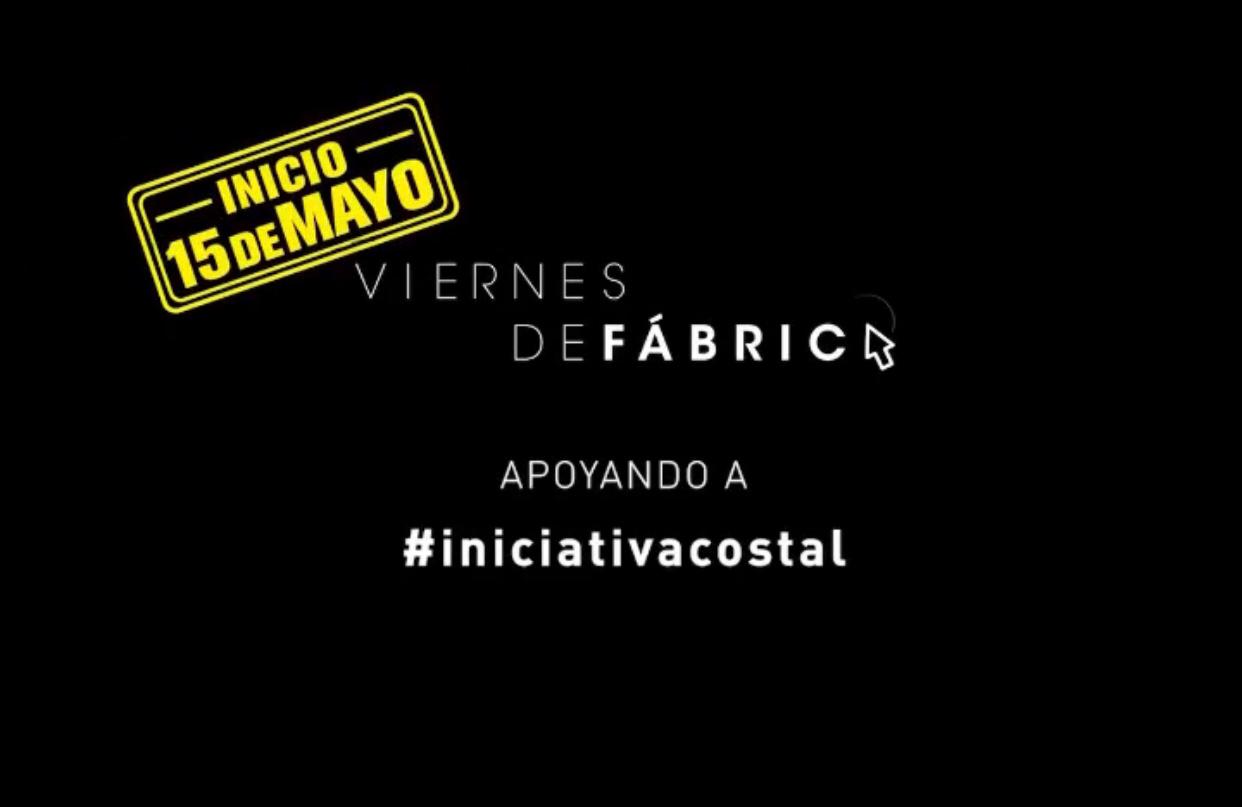 Factory Friday: an educational project to strengthen human ties
Starting on May 15, every Friday will be "Factory Friday": an educational project designed to strengthen the ties between school and society. Michel Rojkind, along with another 11 prominent Latin American architects  will be sharing their practice through a digital dialogue.
Michel Rojkind presented two projects: Foro Boca and Ummara. He also reminded us about the importance of not building and designing through fear.
50% of the raised funds will be destined to #iniciativasocial , a project that seeks to bring food to people in a greater degree of vulnerability.