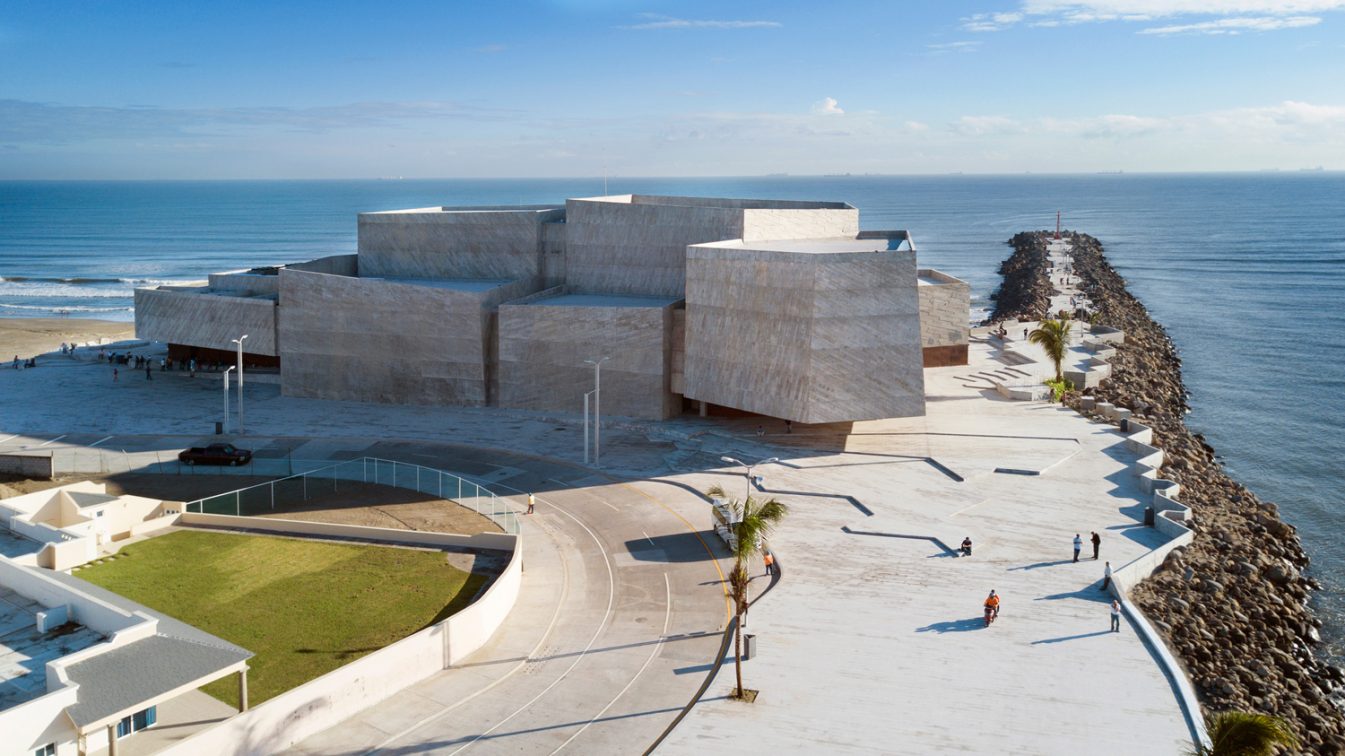 Foro Boca - Archello
During recent years there has been a clear enrichment of the musical and cultural life of Boca del Rio, Veracruz. In 2014, the Boca del Rio Philharmonic Orchestra was formed and through its performances it has attracted diverse musical expressions; local and foreign musicians, making it the heart of the cultural life of the city.
Check out more details here.